Aiming to create human resources to lead business into a new era
BUILD Co., Ltd. (HQ: Osaka; CEO: Kohei Kawamoto), a group company of CTIA Co., Ltd. (HQ: Singapore, CEO: Mitsuru Tezuka), is looking forward to the era of Web 3.0, considered to bring a revolution to the Internet. From April 2023, we will start an educational program "Hello Web3.0!" to train business development specialists. This program intends to develop BizDev human resources required in the Web 3.0 era. Participants can learn business strategies, basic knowledge related to Web 3.0, and new business development by utilizing cutting-edge technologies such as blockchain technology, NFT, and DeFi.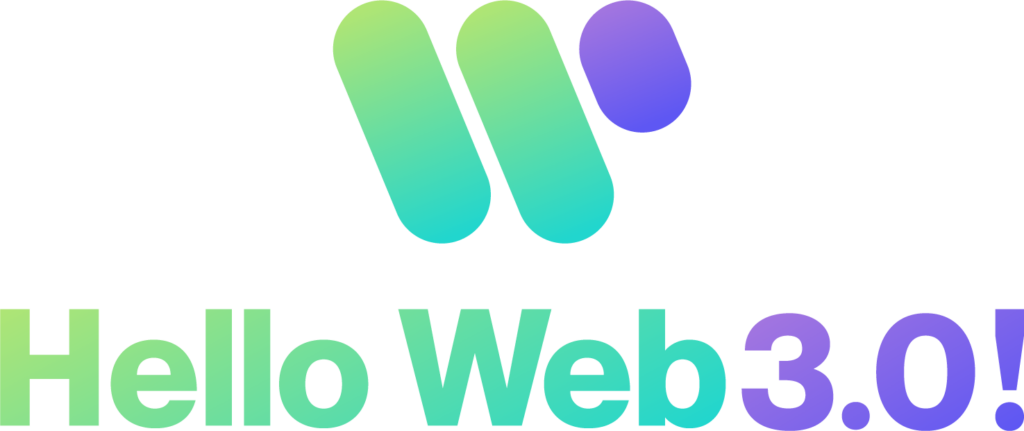 【Features of this Education Program】
Practical curriculum…The curriculum is based on the latest technology and industry trends, enabling students to acquire the practical skills required by Web 3.0 organizations. In addition, through lectures and workshops by industry experts, students can acquire knowledge that is immediately applicable in the field.
Online learning support…We provide a flexible learning environment to suit your learning style through the use of online materials and real-time classes.
Practical workshops…plenty of opportunities to deepen your learning and provide output.
Employment and career support…After completing the program, we provide employment and career support services to help you find employment or change jobs in the Web 3.0 industry. We will help you find a new career path by providing information on job openings in the industry and assisting in matching you with companies.
Through this educational program, CTIA Group is focused on developing specialist staff who will lead the Web 3.0 era and accelerate digital innovation in Japan.
CTIA
CTIA has been examining the challenges and risks of Web 3.0 and NFT since the early days of the industry, and with the strength of our knowledge and connections with related companies in Japan and overseas, we provide comprehensive consulting services for implementation, including blockchain and token design, marketing support, and system development.
The team consists of members who have been researching and developing blockchain and tokens for more than 10 years. Other services include overseas expansion support for domestic companies utilizing our global bases, open innovation and venture support in industry-government-academia collaboration.
BUILD Ltd.
BUILD Corporation is a startup that provides educational support and training programs to develop human resources for organizations, with the mission of "maximizing corporate profits by drawing out the various abilities that people possess."
To promote the development of entrepreneurial human resources and improved team building—areas which are difficult to improve with existing educational programs, we intend to innovate the modern staffing education system by providing "hands-on" educational programs that increase the retention of personnel in a rapidly changing society.
This press release introduces the launch of an educational program to develop
Web 3.0 BizDev personnel who will lead the business in the new era. We look
forward to seeing their contributions in the near future.
【For inquiries about this press release】
For questions or requests from the media regarding this matter, please contact us below.
CTIA Co., Ltd.
Representatives:T. Ogasahara、A. Orita
Tel:06-6563-7885
Email:support@ctia.ltd