CTIA is working to build a venture ecosystem to support networks among entrepreneurs, experts, and investors based on industry-government-academia collaboration and open innovation. With the aim of supporting ambitious entrepreneurs in Japan, we provide services to assist them from scratch in building business ideas and raising funds. Make the most of our services and expertise to make your ideas and dreams come true.
Turn your ideas into unprecedented business.
The government-led moonshot R&D project proposes as its primary goal "the realization of a society in which people are free from the constraints of body, brain, space and time by 2050. To promote ambitious projects that attract people, it is essential to have unique and future-oriented ideas that are necessary for creating disruptive innovations. We provide total services aimed at supporting entrepreneurship to nurture the entrepreneurs of the future.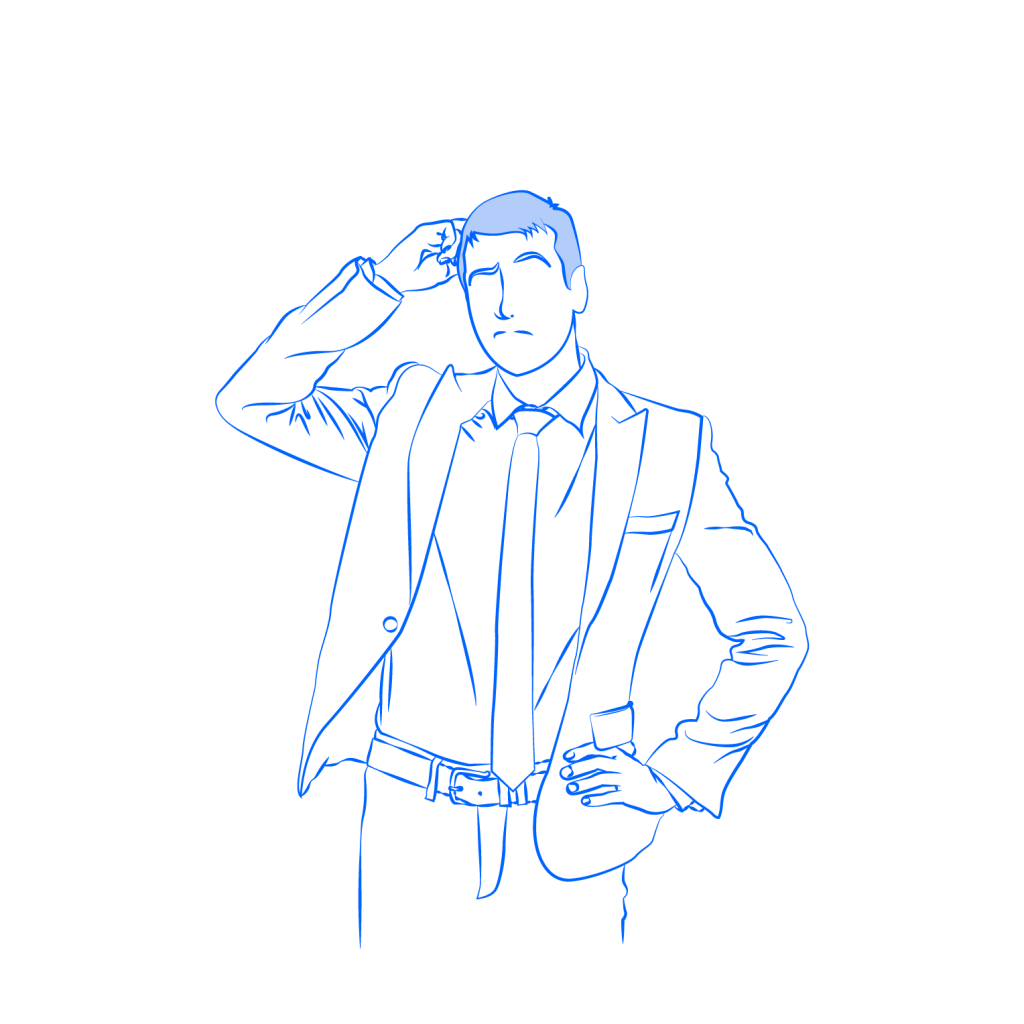 "I have an idea, but I do not have the skills and financial resources to start a business."
 "I want to know the communities and experts I want to connect with as an entrepreneur."
Basic business start-up skills which are needed to turn ideas into reality:
Business vision
Market analysis
Team building
Creating a roadmap
Workshops and mentoring will be held at BUILD, a CTIA group company and education business division, to refine the business plan.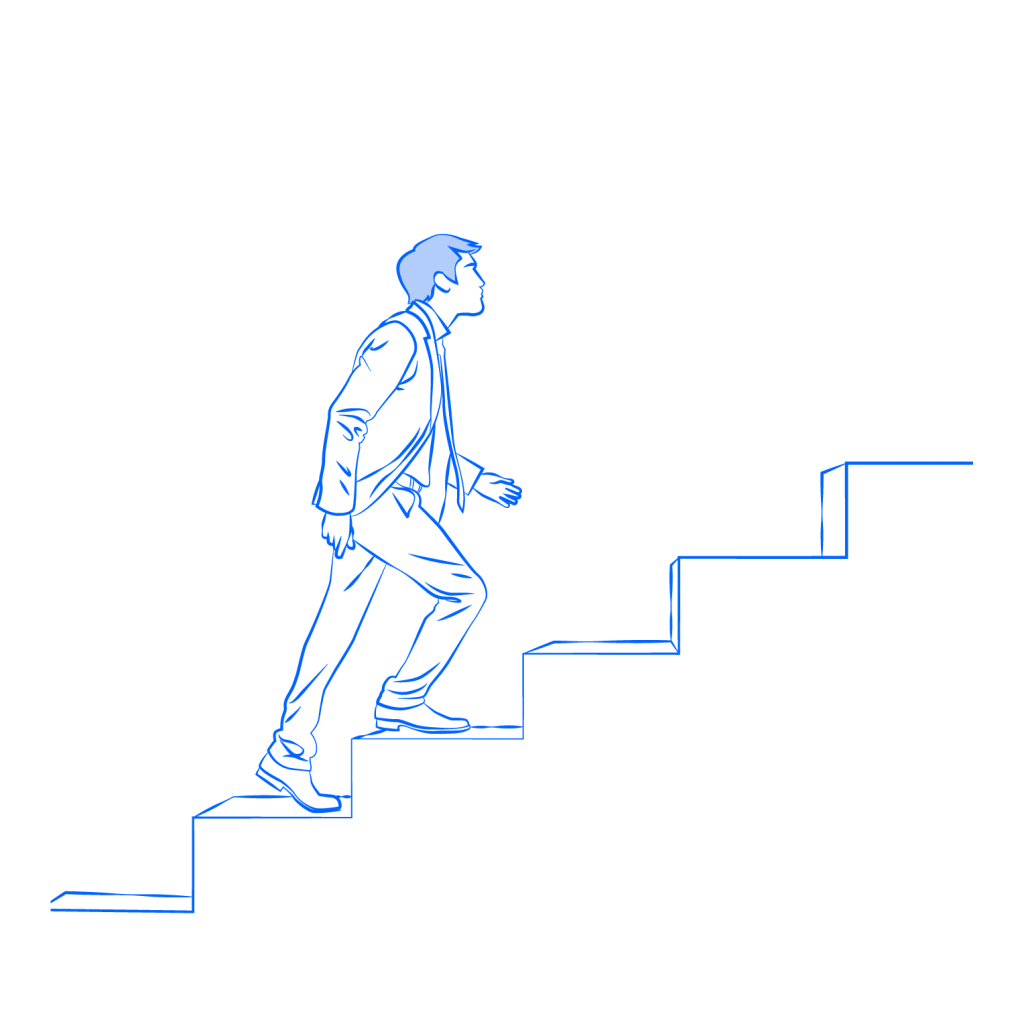 CTIA Subsidiary・Education Division
BUILD is an educational venture that develops human resources within organizations to maximize corporate profits by identifying people's various abilities. We provide "hands-on" educational programs that increase retention rates from the perspectives of human resource development, organizational and business development.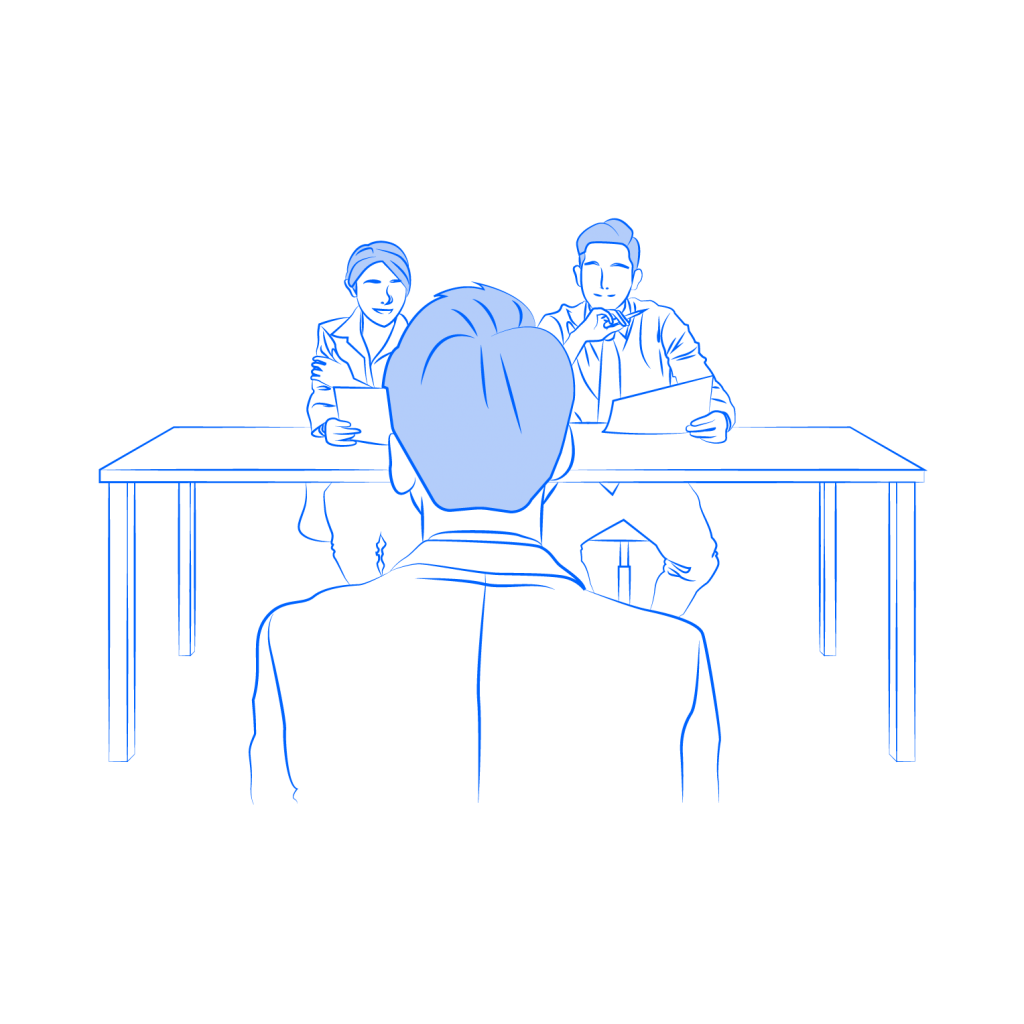 Compare various use cases to assess the profitability and legal environment of your business model
Review by experts familiar with financial and industry compliance
After your business model has passed the scrutiny and review to institutional and individual investors, we will set up an opportunity for you to present your business model to potential investors, so you can demonstrate your acquired skills and get your business off the ground with the best performance possible.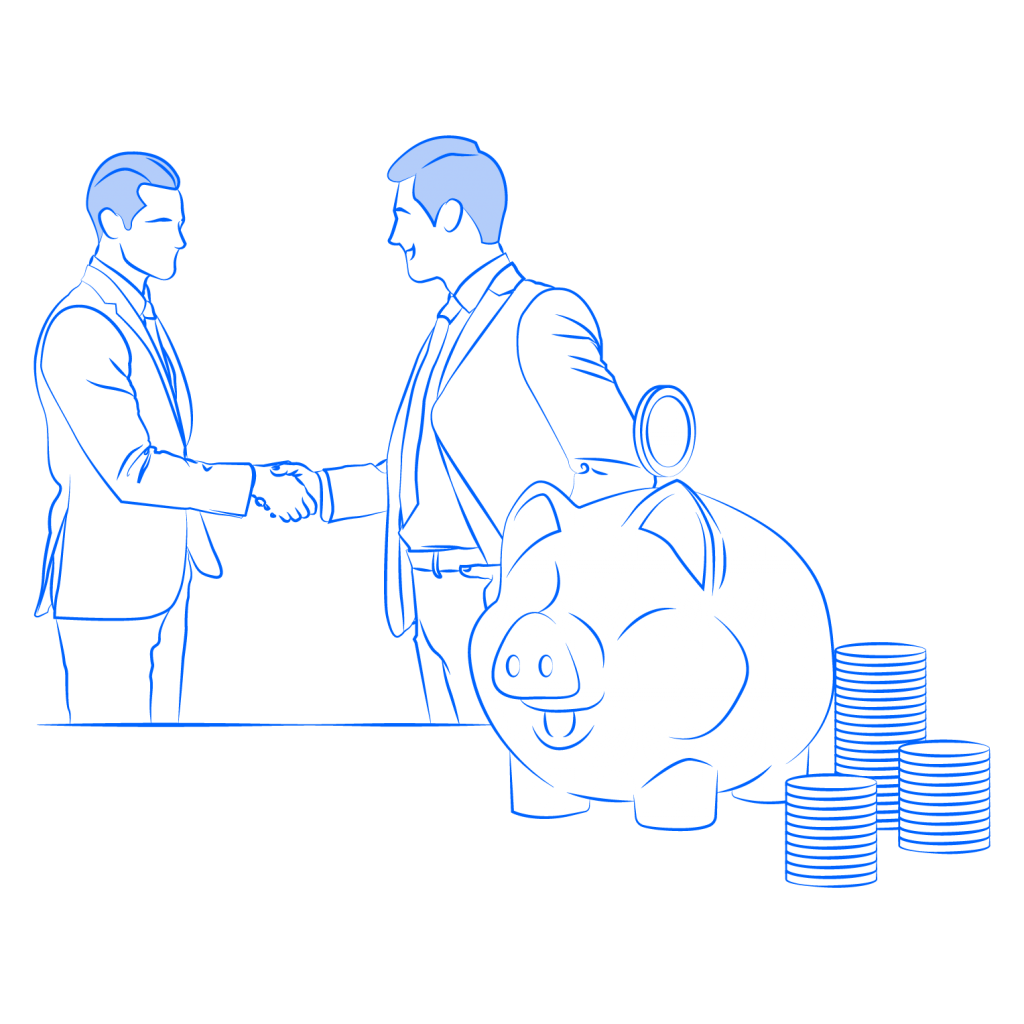 Operations and marketing, including value enhancement
We will establish your business and operate it based on the management strategy and business plan.
Our focus is to execute measures and marketing for medium- to long-term corporate value enhancement, such as sales promotion, cost-cutting studies, and operating margin improvement. We want to make your business more robust with enhanced value, and build a business that satisfies your management team, customers, and investors.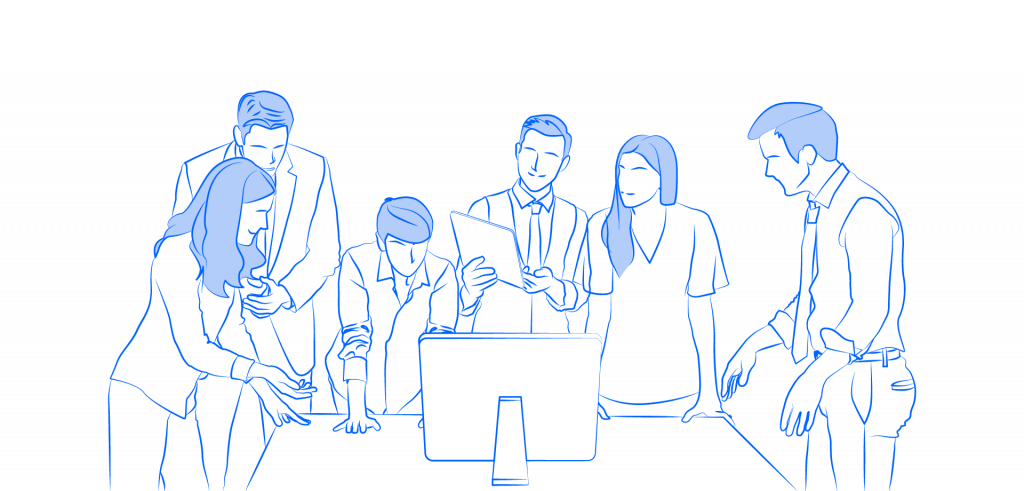 Contact our professional team and let's see together how we can help you solve your business challenges. Please feel free to contact us first. Our customer team will connect you to a dedicated sales representative.