CTIA's goal is to realize a variety of token economies using tokens of value. We will take business to the next level by applying DX to all fields, including fintech. With digital technology, we will help you accelerate your business further by revolutionizing the way you input, share, confirm, inspect, and respond to inquiries that occur in your business, allowing you to focus your efforts on more creative activities.
Message from the President
Challenge to a fair world.
There are many people all over the world who live in an environment that is different from that of the Japanese people, where they are unable to maintain a family registration, guarantees, rights, etc.; live only on their individual connections; and cannot even manage their assets. We are working hard to eliminate this unfair environment based on national differences. We aim to change the shape of employment, identification, rights, and assets, and create a token economy environment that is simpler, easier to understand, and more scalable.
We have been involved in the blockchain and token industry since its early days. Today, we are a group of passionate individuals with diverse backgrounds, each with their own areas of expertise.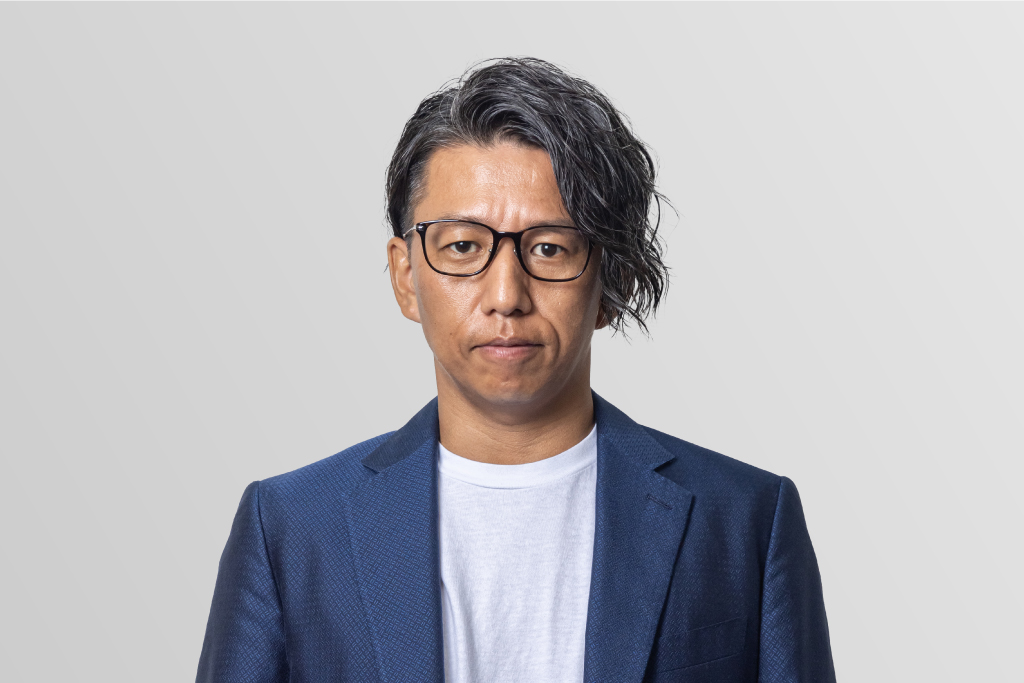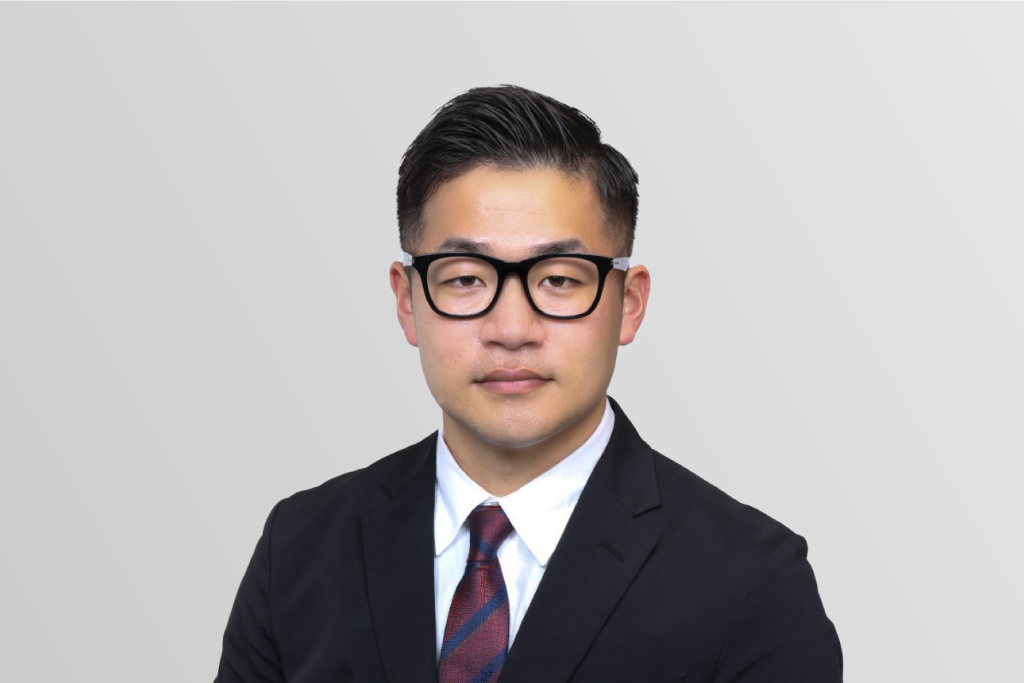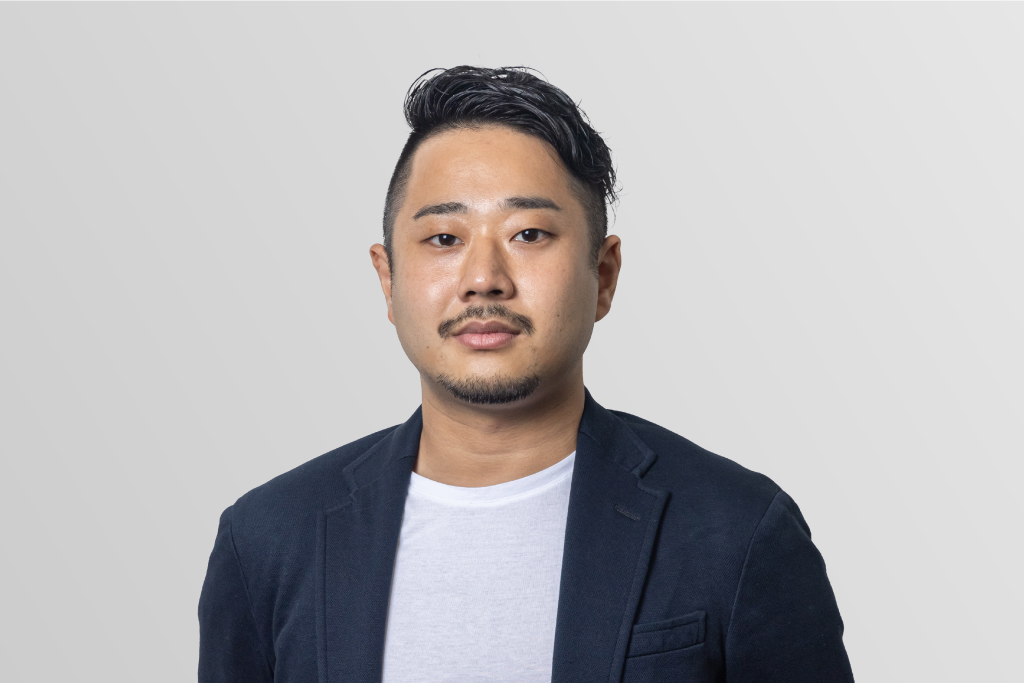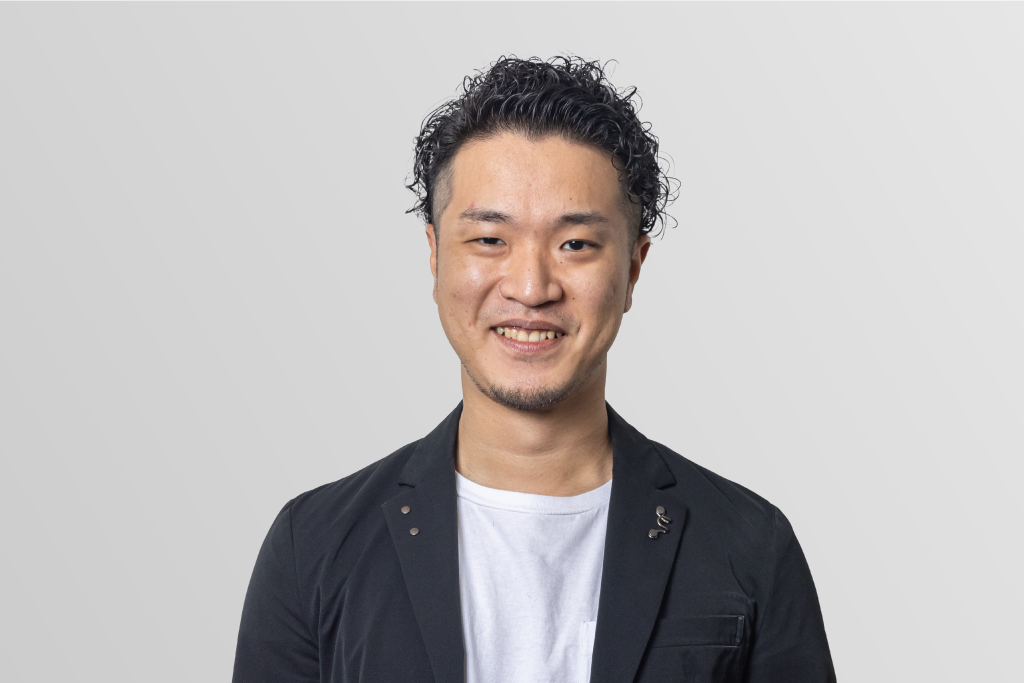 Corporate Planning Office Manager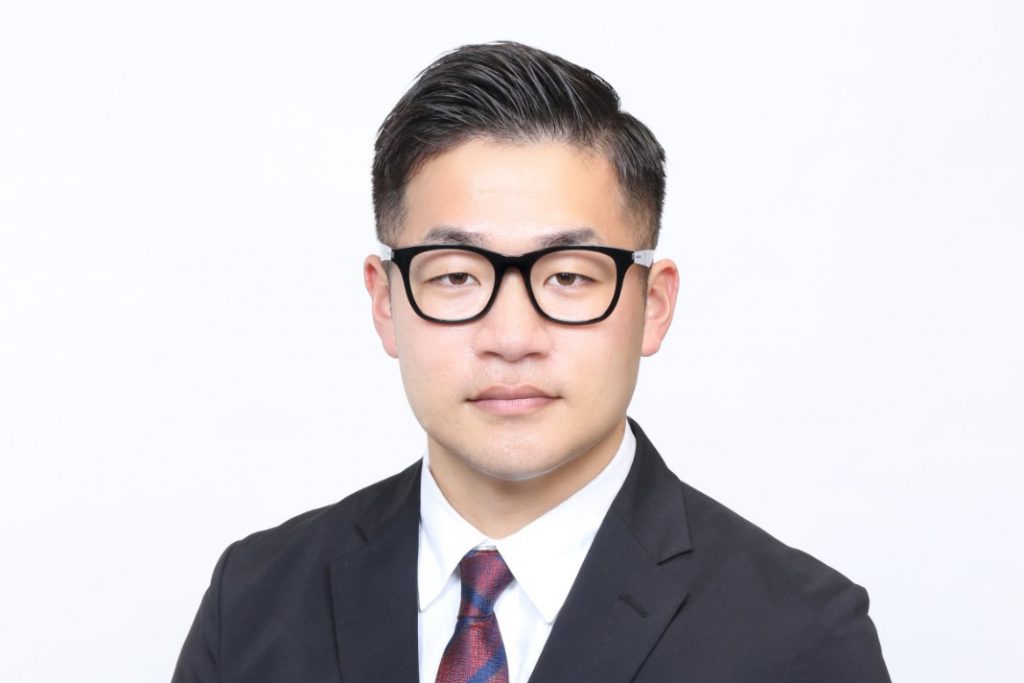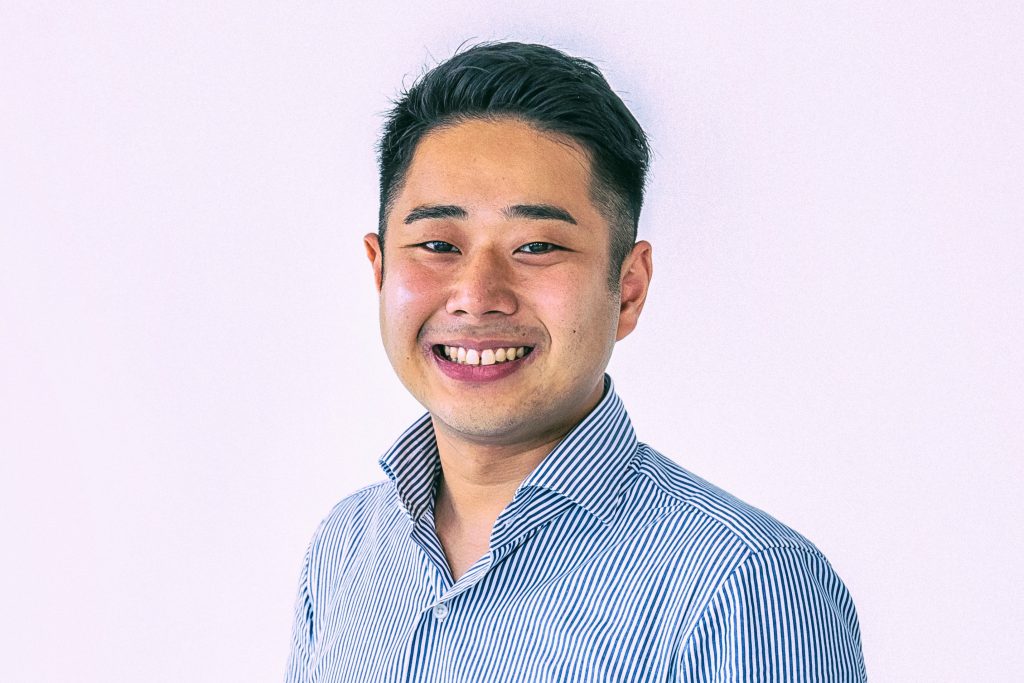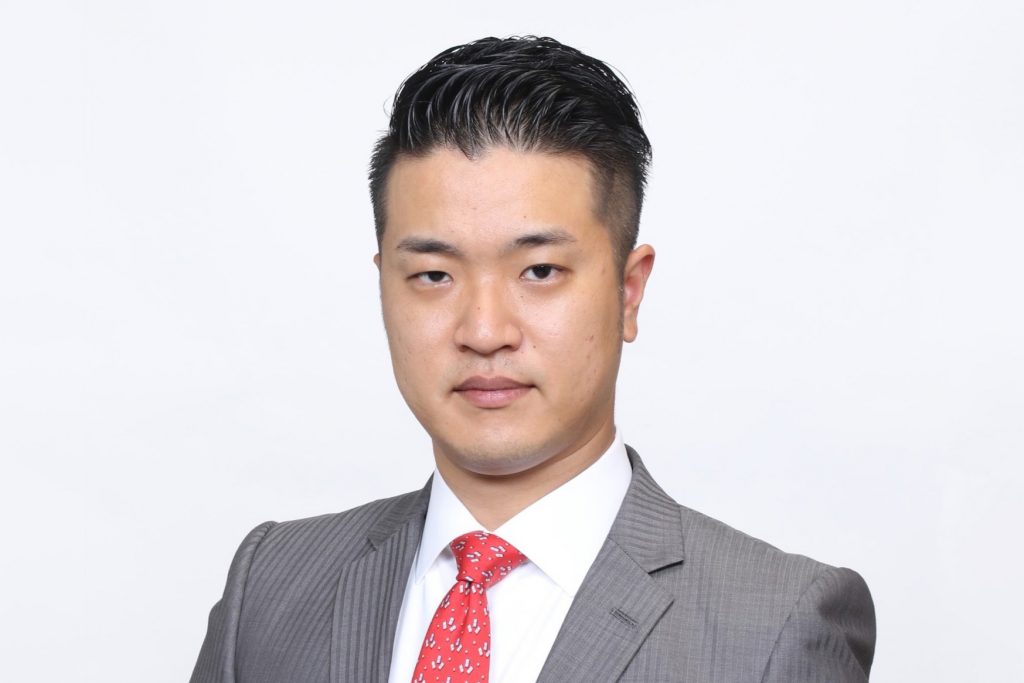 Corporate Planning Office Manager
The CTIA Group's network, starting from its head office in Singapore, reaches out to a wide range of overseas companies through its business bases in Japan and Switzerland. Our goal is to deliver value to people around the world through the use of digital transformation in various businesses, while keeping our eyes open to local business needs and new businesses to deliver attractive solutions to companies around the world.

8A Keong saik road.Singapore 089116
Asano Bldg 6F, 1-15-7 Nishi-Shinsaibashi, Chuo-ku, Osaka, Japan, 542-0086
Bleicherweg 10, 8002 Zurich, Switzerland

Singapore FinTech Company
CTIA SG serves as an international hub for the CTIA Group in Singapore and promotes new business value for a variety of businesses using cutting-edge technology and know-how, where companies from around the world with diverse business domains gather.



Human resource development and education
BUILD is an educational venture that develops human resources within organizations to maximize corporate profits by identifying people's various abilities. We provide "hands-on" educational programs that increase retention rates from the perspectives of human resource development, organizational and business development.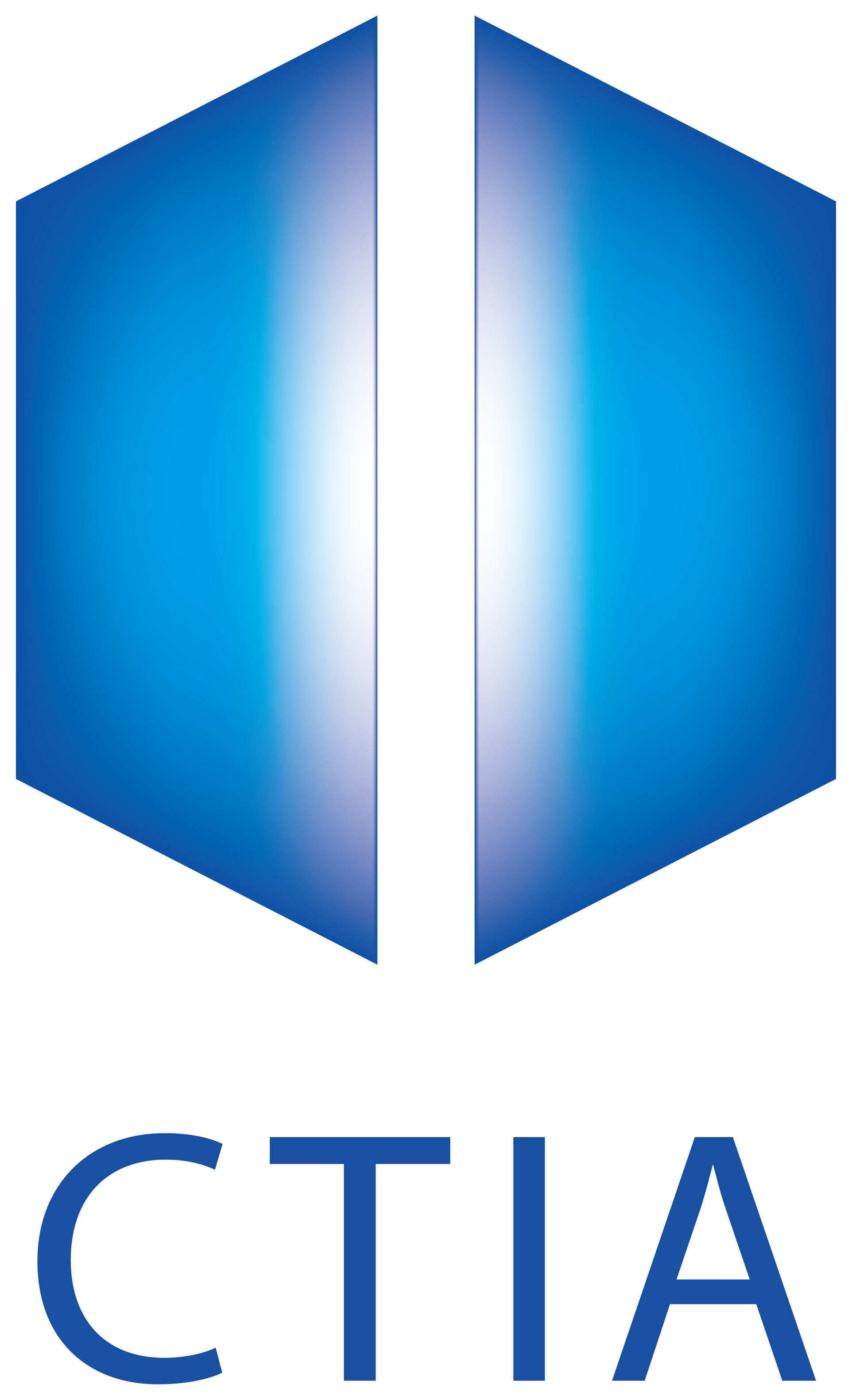 Company name  CTIA Co., Ltd.
  CEO         Mitsuru Tezuka
  Services       DX consulting, Human resources development, Business Development
  Capital Investment  350,000 SGD
Contact our professional team and let's see together how we can help you solve your business challenges. Please feel free to contact us first. Our customer team will connect you to a dedicated sales representative.