CTIA is pleased to announce that CTIA CEO Mitsuru Tezuka will participate as a judge in #asobiHack_Tokyo, a blockchain game hackathon hosted by Alibaba Cloud, to be held from April 5, 2023.
Alibaba Cloud, which has announced that it will actively invest in the Web 3.0 domain from FY2023 onward, will hold the #asobiHack_Tokyo in April 2023 with the aim of creating a new business model to provide interesting games and sustainable content using the blockchain.
CTIA has been involved in the research and development of blockchains and tokens since the beginning of the industry. By making use of CTIA's knowledge of the Web 3.0 area, CEO Tezuka, who has been on stage at numerous blockchain-related events so far, will serve as a judge for the "#asobiHack_Tokyo."
Please see the official website of "#asobiHack_Tokyo" for details on the rules, such as eligibility, works (deliverables), points for judging, and the format for submitting works.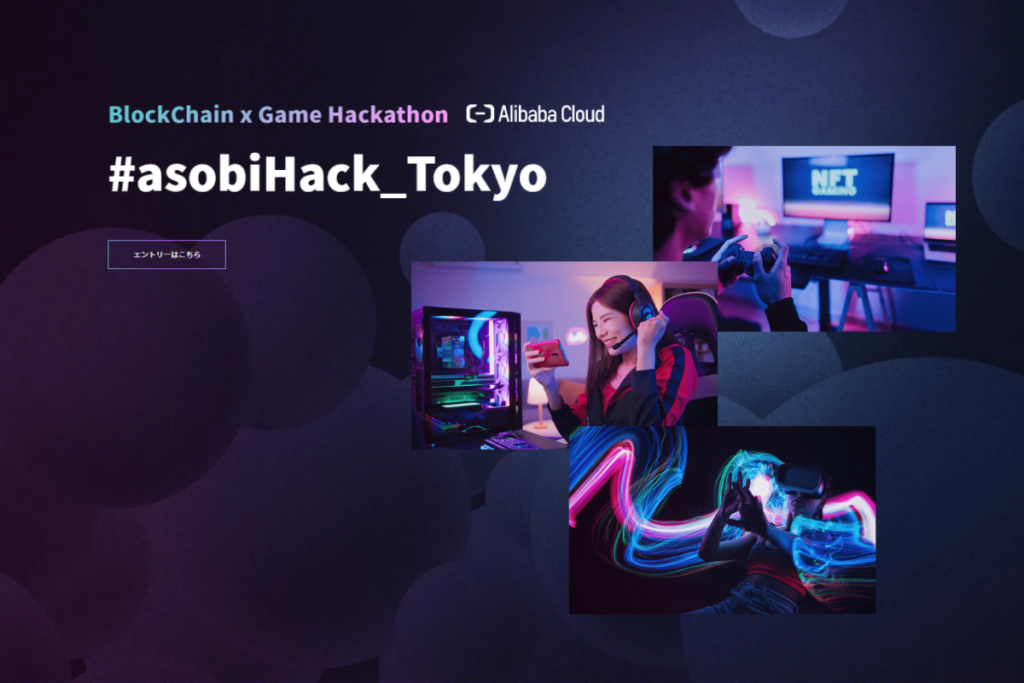 Organizer: Alibaba Cloud
Total prize money:¥3.5 million
Event Date:Wednesday, April 5 (Hackathon online briefing & start of games)
     ※March 22 (Wed) Hackathon Offline Briefing & After Party
Entry Period:March 1, 2023 (Wednesday) – March 31, 2023 (Friday)
Official Site:https://asobi-hack.tokyo/