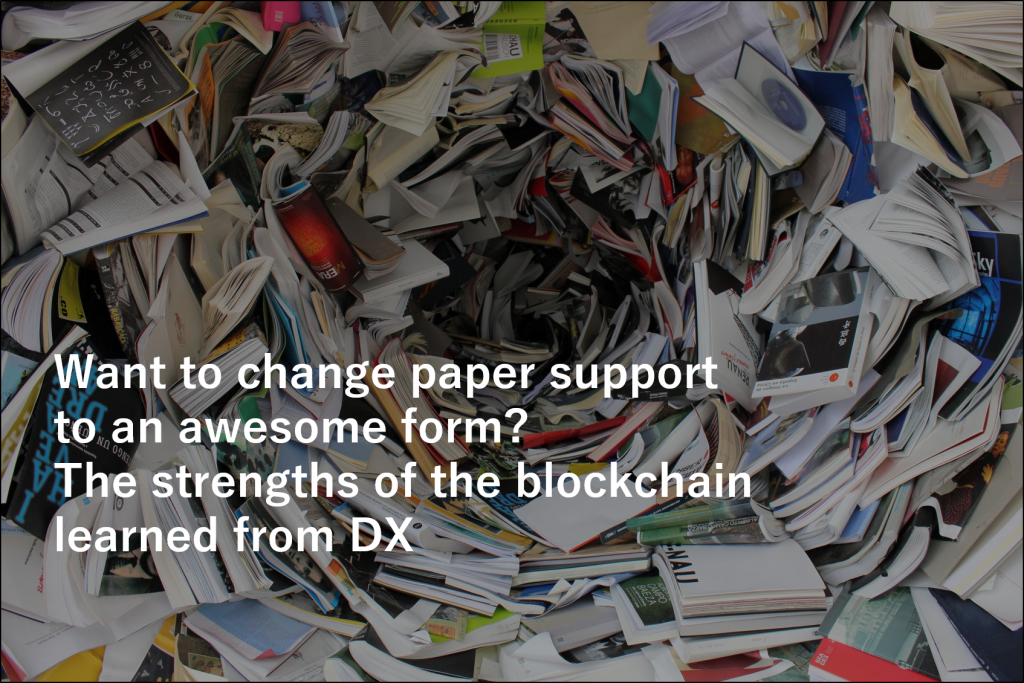 The future of digital work that is essential for working remotely
Remote work increased by 49% in Tokyo due to the impact of COVID-19
The corona-virus pandemic that has spread throughout the world is an opportunity to rethink the structure and state of society. One kind of change is in work or operations. Today, in Japan and around the world, major companies as well as small and medium-sized companies are promoting working from home or remotely.
According to a survey of 800 U.S. human resources managers by U.S. research firm Gartner (announced on March 17), 88% of companies and organizations encourage or require employees to work from home.
According to a survey by the Persol Research Institute, as of April, 27% of people in Japan and 49% of people in Tokyo were working remotely. (This survey was conducted on the Internet from April 10-12, with 25,769 people aged 20-59 who work for companies with 10 or more employees) Although there are regional differences, the fact that about half of the workers in Tokyo are working remotely could be thought as significant.
The changing demand for paper-based work: why the government and the private sector have been slow to eliminate the paper culture
Even though more and more people are working remotely, doing actual paper-based work is a challenge on many levels in society.
When working remotely online, most of the work is done on a computer, and printing out or sending materials is a time-consuming task.
The first effect from this shift was a fall in the stock prices of the paper industry. The stock index of Japan's major paper companies has fallen about 30 percent in the first quarter this year. This was a result of investors who feared a decline in demand for printing paper and other related products. Although the current share prices in the paper industry have been recovering in the second quarter, the decline in the paper industry's share price was not a temporary event caused by COVID-19, but rather a long-term change in the demand structure of the paper industry due to advances in online services and digital technology.
Another challenge is with document verification. If a worker is carrying out an internal procedure, the president or top management can quickly approve or change the contents of documents online, but the consent of the other party is typically required for contracts with other companies, confirmation of quotes, and tax procedures. For this consent, some workers must go to the office to fill out the paperwork, stamp it with an official stamp, and send it out even though they are supposed to be working remotely. Furthermore, in other cases, the law clearly dictates that contracts be entered into in writing or on paper, which is one of the obstacles to society as a whole moving to paperless transactions.
In an effort to update these paper-handling initiatives, the Japanese Prime Minister mentioned at the end of April this year that he would "review customs and laws such as the submission of documents and official stamps." The key to the future lies in whether the public and private sectors can bring about a digital transformation (DX) in the paper-based culture.
Blockchain, a digital technology that replaces certificates and stamps
One DX solution that can solve this paperless problem is the blockchain. In a traditional contractual agreement, the parties to the agreement have to communicate with each other over and over again, confirming on paper or in emails the details to the agreement. Utilizing the blockchain to manage a contract's history could lead to paperless contracts and documents, which would increase operational efficiency.
In addition, by using smart contracts that automate agreements between parties as a characteristic of the blockchain, the time and effort required for traditional consent and stamping can be eliminated. That potential is hidden in the blockchain.
This is not a futuristic vision. There are companies already conducting domestic and international trials and some countries are considering introducing blockchain into their infrastructures. CTIA wants to upgrade procedures from this paper-based document management phase to digital authentication through party identity with TaaS. CTIA believes that TaaS offers the upgrade from this paper-based document management phase to digital authentication through IDs between parties. We are working to solve these problems by using blockchain, DLT, and other advanced technologies, based on a variety of global examples.
・・・
Today is a turning point where the digital world is changing the way we work. With the increasing number of people working remotely, it is necessary for the public and private sectors to work together as one to advance DX to businesses and society and accelerate the shift to paperless transactions. I hope that the day will come when the Japanese paper industry will be called a godsend by future generations with DX.
Writer: T. OGASAHARA