The term "Metaverse" has become widely known since the second half of 2021 and continues to be a hot topic. It has attracted a lot of attention in the areas of business participation, technology development, and investment inflow from domestic and foreign companies and organizations. In addition to an overview of the Metaverse, this article will take a closer look at digital life through the metaverse, which has the potential to bring about major changes to our lifestyles.
Metaverse is a coined word combining "meta" meaning "transcendence" and "universe." It is a generic term for a digital space created on the Internet where you can manage your own avatar, play games, and form communities in virtual reality (VR).
In such a digital world created by using a virtual reality headset based on VR technology, users can shop, chat with a community, hold virtual meetings, and play games as though those experiences had occurred in real life.
While existing VR technologies only aim to create a virtual space, the Metaverse aims to use the technology to form communities and provide alternative places and spaces for daily life. As such, it can be thought of as a VR version of social networking and e-commerce sites. In addition, virtual spaces in existing games such as Fortnite and Animal Crossing are included in the Metaverse.
In this way, the Metaverse has the potential to dissolve the boundaries between reality and the virtual world by combining VR with communication functions, and to become an infrastructure that further enhances the value of the Internet.
Business Benefits and Market Expansion of Metaverse
The effects on business and market expansion of the Metaverse are also remarkable. In proportion to the rise of the Metaverse, the market is expected to grow to approximately JPY 90 trillion (USD 778 billion) by 2024 (according to Bloomberg), with the participation of major domestic and foreign companies in the virtual market and significant market expansion in businesses such as the digital content industry using NFTs (non-fungible tokens).
The recent media coverage of the Metaverse was triggered by the Facebook announcement, one of the U.S. big tech companies, that it would change its corporate name to "Meta" at the end of October 2021. The company also announced that it would invest about JPY 1.1 trillion (about USD 10 billion) in the development of the Metaverse, which created a global interest.
One event that has accelerated interest in the Metaverse is Microsoft's acquisition of a major U.S. publicly-traded gaming company for a hefty $68.7 billion (about JPY 7.9 trillion) in January 2022. This purchase validated the already expanding market trends in the use of intangible assets (NFTs) in games and virtual spaces.
Many of the companies that have entered the market have positioned the Metaverse as the third transaction space after real stores and online e-commerce sites, and we can expect to see a rapid increase in the number of companies and organizations seeking to use the Metaverse for business purposes, such as attracting customers, expanding economic activities, and making business investments.
Digital life made possible by the virtual space Metaverse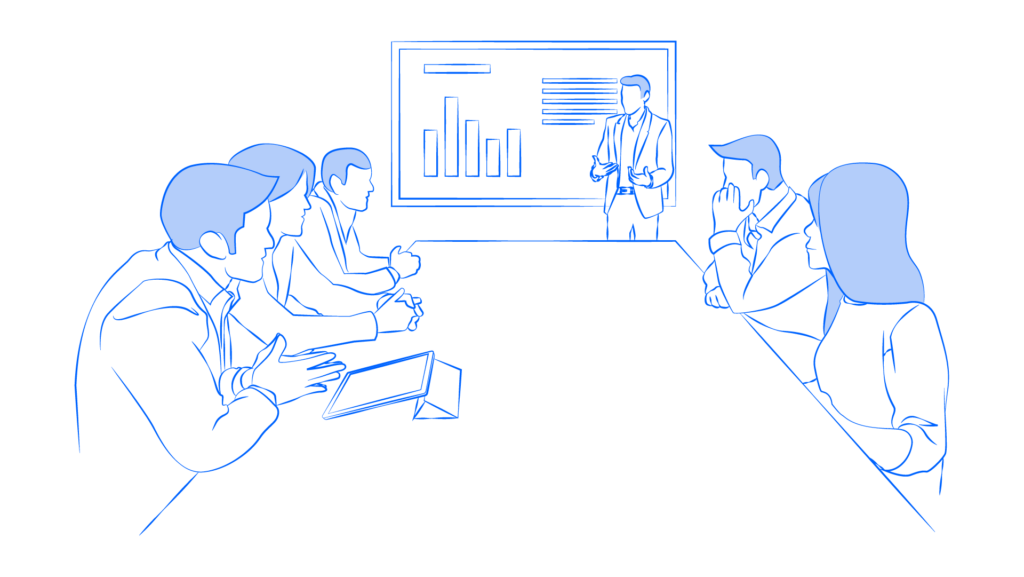 Unlike Zoom, Teams, and other screen-only online meetings, avatars can talk to each other in a three-dimensional space, making the meeting closer to reality. In addition to screen sharing and document sharing, the volume of each participant's voice is automatically adjusted according to the distance between seats, creating a realistic environment.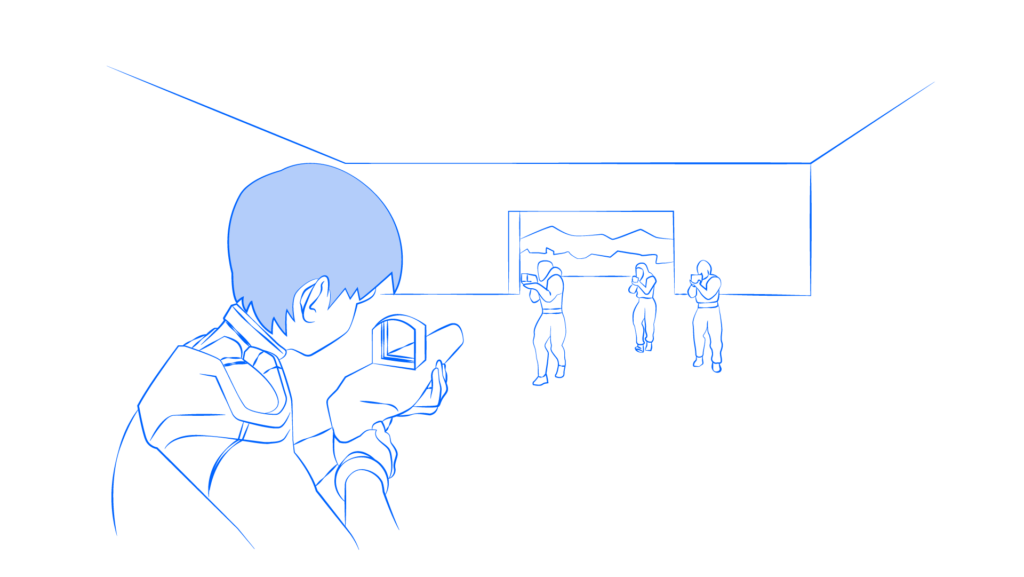 Players can enjoy online games while operating their avatar in the virtual space by moving the entire body with a joystick or other game controller. While most traditional devices and PC games only move players' hands, games in the Metaverse reflect more dynamic realistic actions in the virtual world.
Furthermore, at the latest overseas tech events, some companies are focusing on technologies that sense tactile sensations and temperatures according to the effects and impacts in the game, and electronic advances are approaching a world where games in the Metaverse will link to the five senses of reality.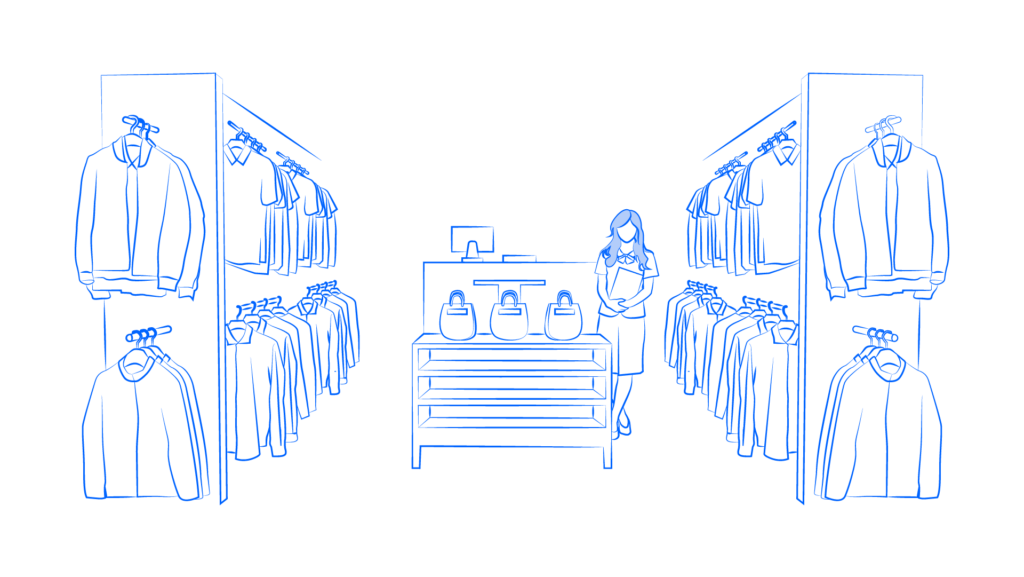 Major fashion companies and convenience store chains have set up virtual markets in the Metaverse to attract avatar users and provide them with a space where they can shop. Avatars can actually try on clothes, and purchases can be settled in conjunction with existing e-commerce sites, creating a system that allows the shopping experience to be completed in the virtual world.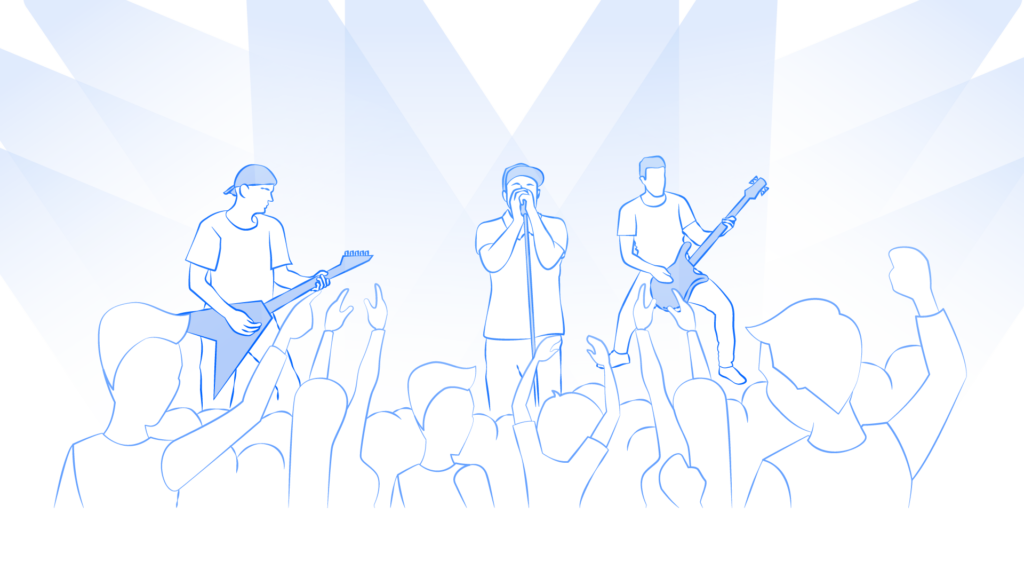 Entertainment/Avatar Exchange
Users can use their avatars to chat with others in virtual cafes and other special venues, as well as perform live music and carry out other community building activities. They can also take advantage of the benefits of being online to simply communicate with users in other countries. Some dedicated users even sleep in the Metaverse and spend most of their day in the virtual world. This is exactly what the Metaverse does: it creates a space that simulates everyday life.
Metaverse x the new era expanding in industry and the challenges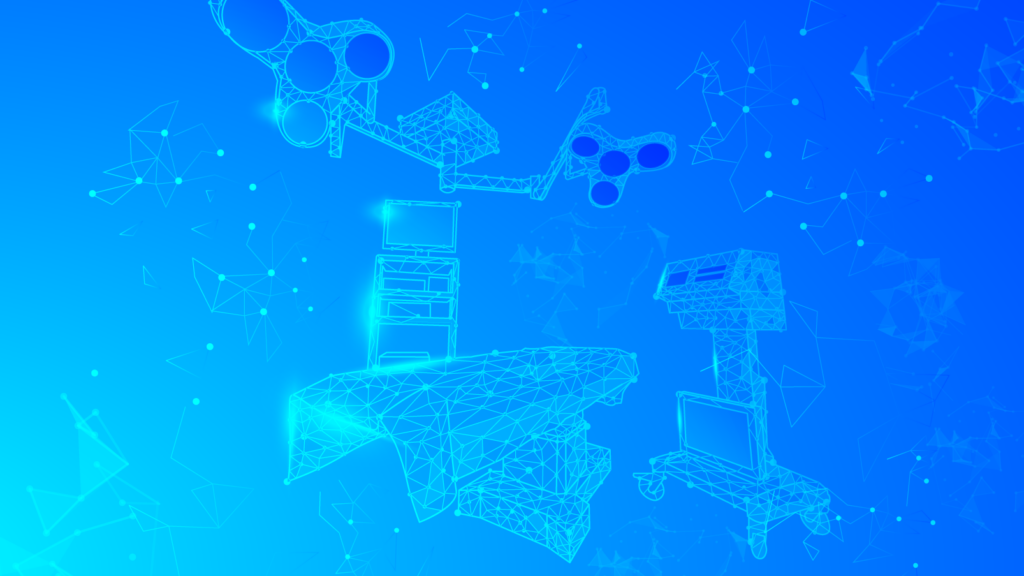 The Metaverse is not only for entertainment and community building, but also has increasing potential for industrial use.
In the medical field, technology is being developed to simulate surgical operations in virtual reality. It offers extensive training for young doctors, practice of new procedures, and simulation of surgeries for difficult diseases. The use of such technology will contribute to higher survival rates in the Metaverse, which will then save lives in the real world that could not have otherwise been saved.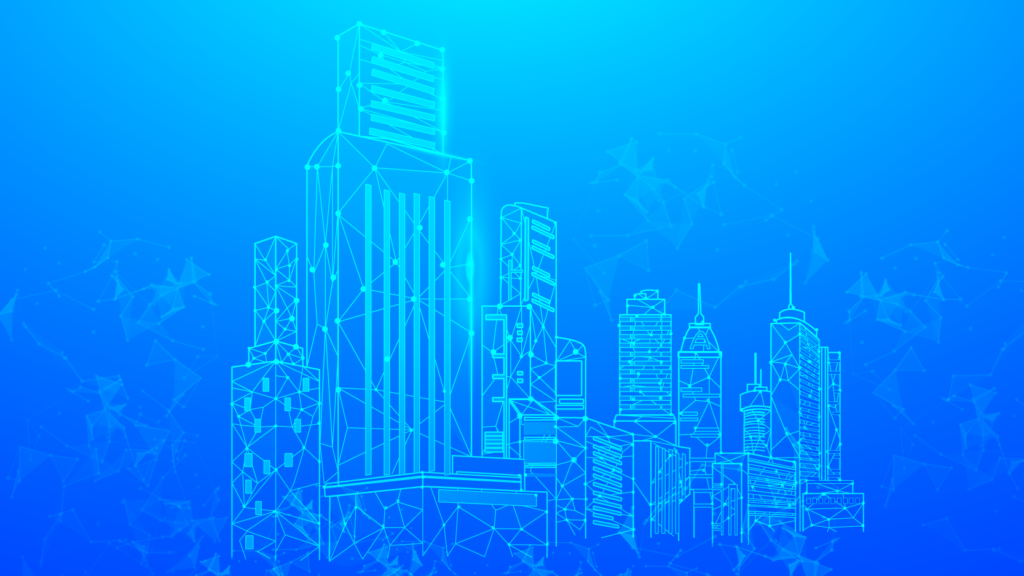 In addition, many transactions for real estate in the virtual world are already taking place with prices reaching into hundreds of million JPY/millions of USD. One of the reasons for this is the soaring prices of land purchases to create e-commerce shopping malls, iconic buildings and spots around the world. If another Earth can be created in the Metaverse, it could be an opportunity for various industries to participate, such as the tourism industry offering tour plans on the metaverse, or telecommunications companies strengthening their infrastructure.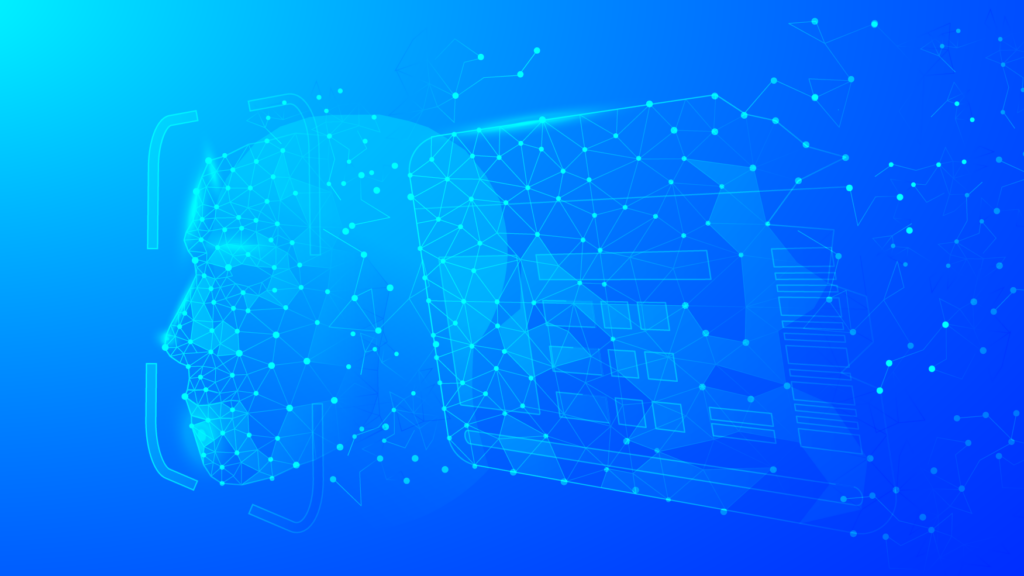 Government is no exception. A convenient future can be imagined in which city hall procedures such as registrations for marriage, relocation, birth, etc. can be done through the Metaverse. As DX (digital transformation) gradually takes hold in local administrative procedures, led by the My Number Card system in Japan, the day will soon come when local governments begin to promote the use of digital technology, starting with the Metaverse.
The metaverse is likely to bring a tailwind to various industries, but the most important issue for business acceptance is legal regulations. With convenience comes the risk of misuse and abuse. It is inevitable that the scams and fictitious deals that occur on the Internet today could also occur in the underregulated space of the Metaverse, and there will be an urgent need for real-world regulations and rules to deal with incidents unique to the virtual space.
With the establishment of the Japan Metaverse Association in December 2021, led by four blockchain and crypto-asset related companies, Japan can expect more private public interest groups and voluntary organizations to become involved in the environment surrounding the metaverse. If governments take steps to enact regulations and laws on the metaverse, everyone will be one step closer to realizing a healthier and fairer virtual space.
We at CTIA support a variety of clients, both large and small, in promoting DX through digital technologies such as blockchain and tokens in order to realize a fair future. We are also working on building a venture ecosystem based on industry-government-academia collaboration and open innovation with educational institutions and local governments in Japan and abroad.
If you are interested in DX and venture support, please contact us for a free consultation.