Support for further business expansion, including EC design, sales management, and marketing
CTIA (Headquarters: Singapore; CEO: Mitsuru Tezuka) is providing support for the Yogibo Singapore business development by Yogibo Inc. (Headquarters: Chuo-ku, Osaka; CEO: Seiji Kimura), including EC design, sales management, and marketing for further business expansion in Singapore. CTIA's global business operations (overseas expansion support) cover a wide range of areas, from assistance with incorporation, logo development, website production to graphic design and local marketing research.
As a member of the CTIA Group, CTIA SG (Head office: Singapore; Representative Director: Toshinori Matsuo), will be in charge of the Yogibo Singapore business and operate it going forward.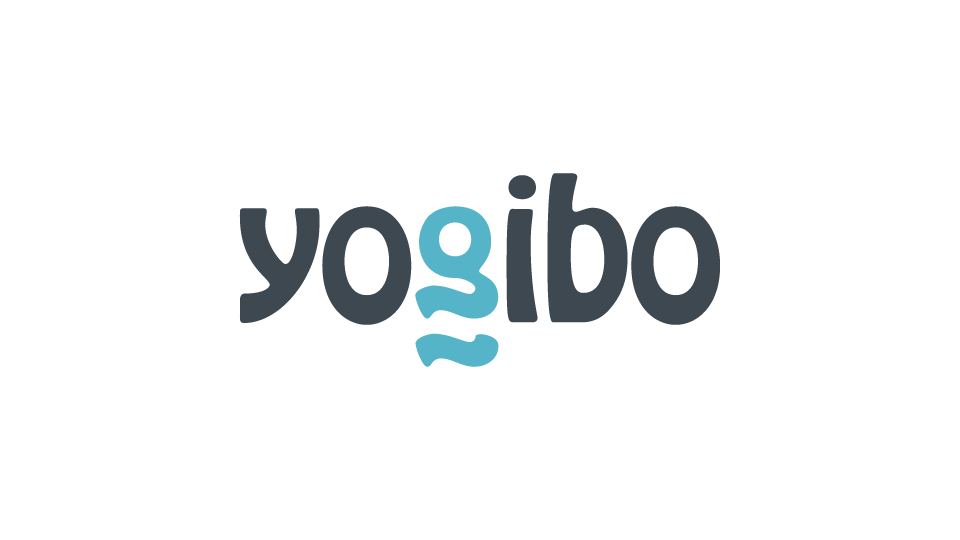 Yogibo is a lifestyle brand dealing in relaxing items such as beads sofas, interior furniture, and household goods. Unlike conventional beads cushions, Yogibo beads sofas can freely change their shape to suit different uses, so that a single piece can become a bed, sofa, or recliner. As a cutting-edge interior design item, they are not only used in homes, but also hotels and hot spring inns, camping and glamping facilities, and in offices for business purposes.
CTIA SG is the Singapore base of the CTIA Group.
CTIA SG provides digital business services that focus on digital transformation (DX) of Singapore-based businesses through cutting-edge technologies such as blockchain, and design business services that accelerate businesses through creativity. Singapore is an international financial city where global businesses related to fintech gather.
【For inquiries regarding this press release】
For questions or requests from the media regarding this matter, please contact us at the contact information below.
株式会社CTIA(CTIA Co., Ltd.)
Representatives: Mr. A. Orita、Mr. T. Ogasahara
Telephone: 06-6563-7885 
Email: support@ctia.ltd